Hi Everyone!  Just stopping by to say that I will be taking the rest of the week off so that I can spend some quality time with my favorite guy and furry companions.  I am so grateful for you all, and want you to know that this blog has been a life saver for me this year.  I love the community that we are building and I look forward to so much more fun stuff in the new year (even though I am taking a few days off from posting, I can't turn my brain off, so I am still coming up with tons of new ideas!)  I will be back next week with some fun stuff for New Years, but in the mean time you can keep up with me on:
AND Snapchat! (username: foxandbriar)
Phew!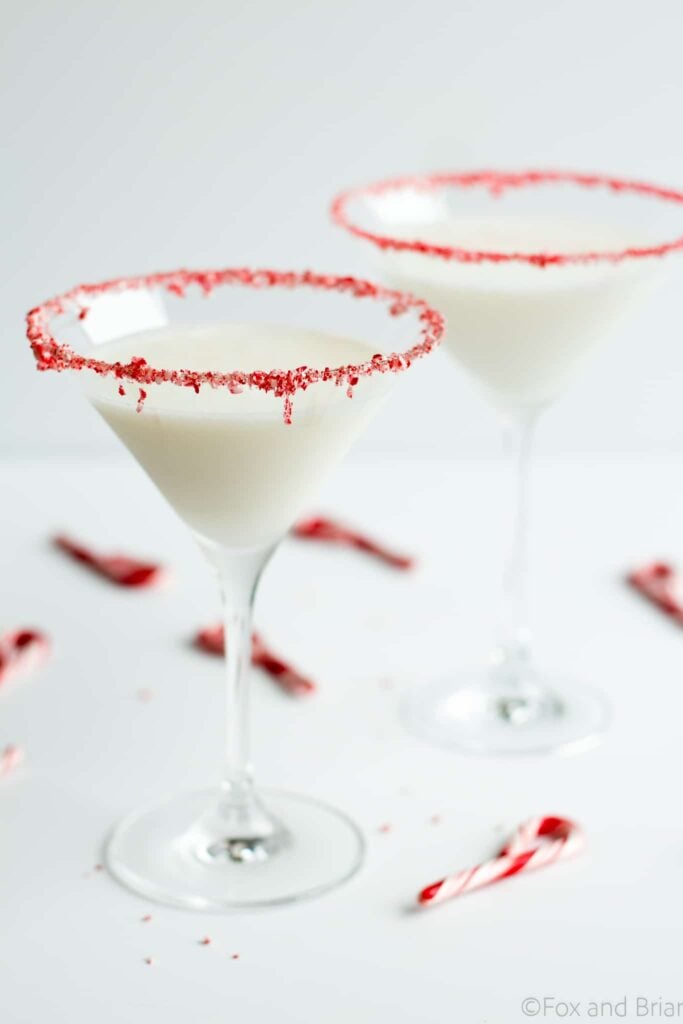 Have a happy holiday, enjoy some cookies and cocktails by the fire and I will see you next week!
xoxo
Meghan