As the year comes to a close, I always like to look back and see which recipes were the most popular that year on Fox and Briar.  Sometimes it's a surprise which recipes pick up speed while others get passed over.  However, I am always happy to see which recipes make YOU happy!
These are the MOST POPULAR Recipes on Fox and Briar in 2019! I included December 2018 on this list because they really don't have enough time to gain popularity in the year they are posted.  They are ordered from least to most popular, so be sure to scroll alllll the way to the bottom to see what #1 was this year!
Want to check out the most popular recipes of previous years?
TOP RECIPES OF 2018 HERE
TOP RECIPES OF 2017 HERE
TOP RECIPES OF 2016 HERE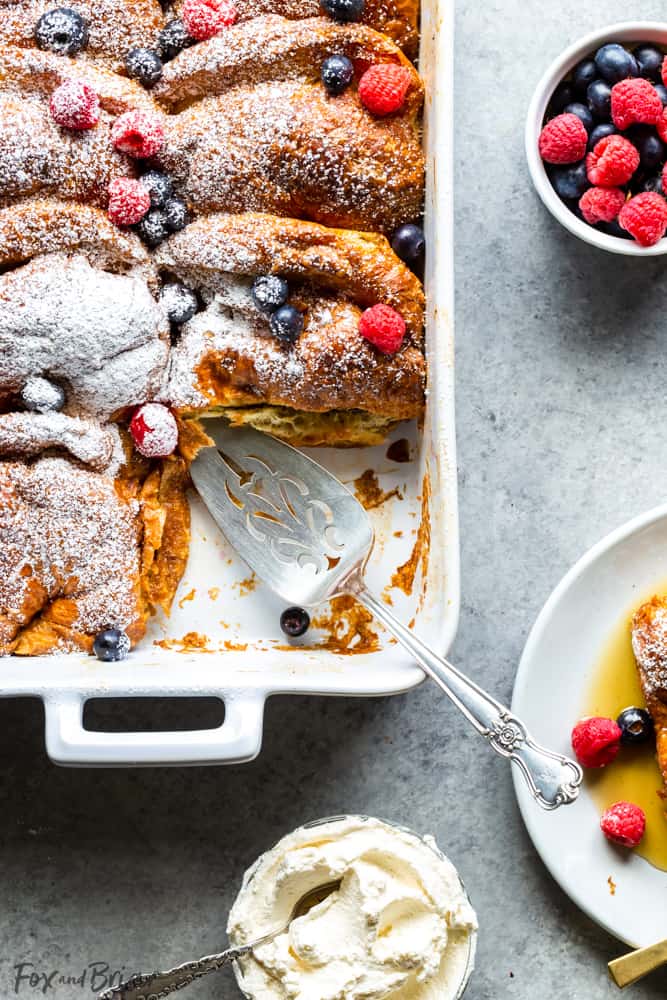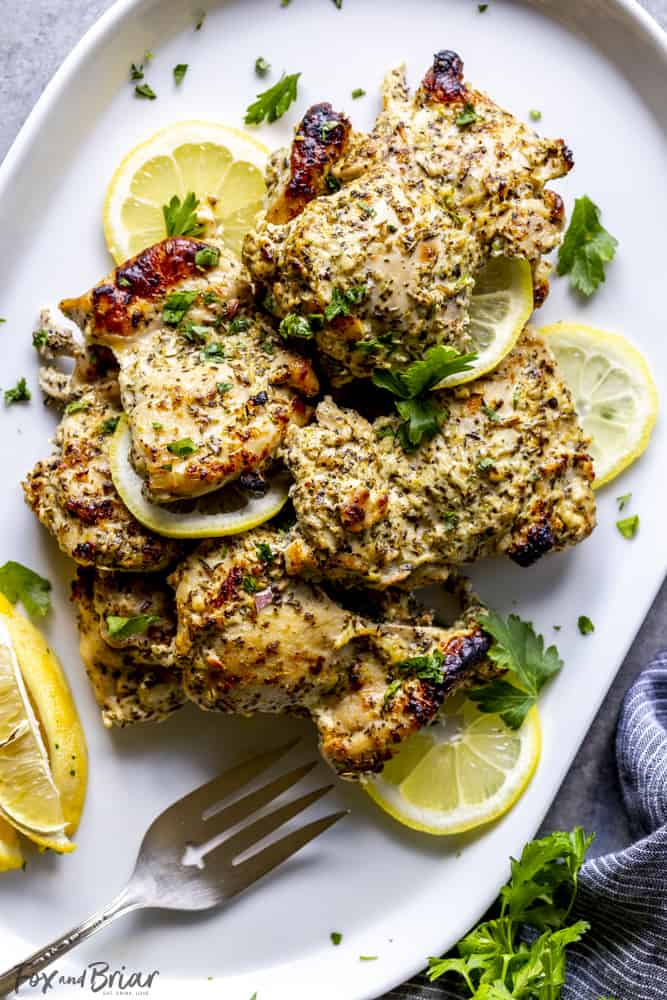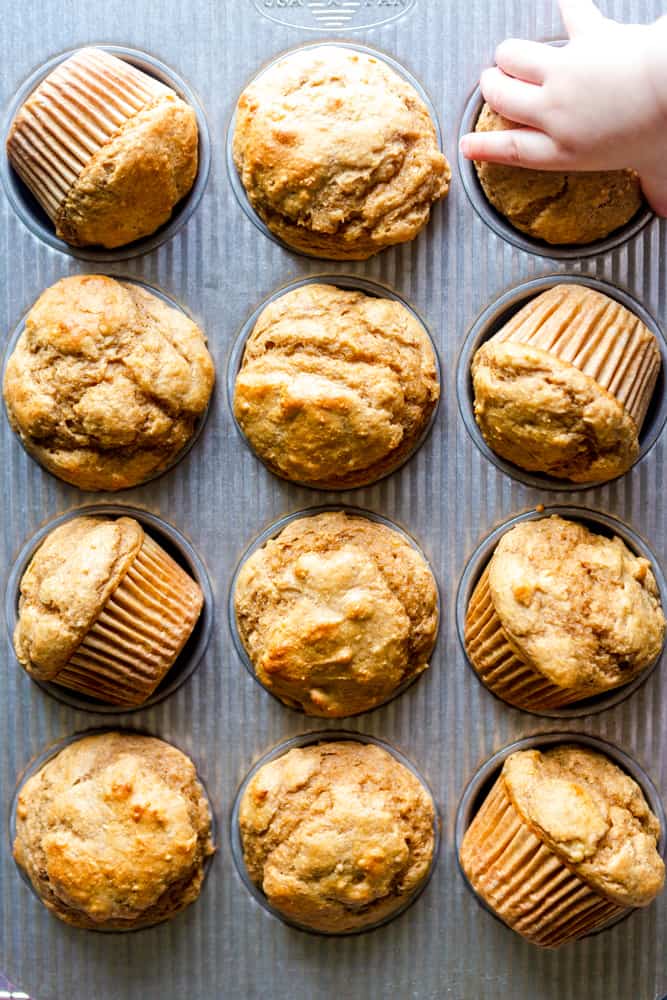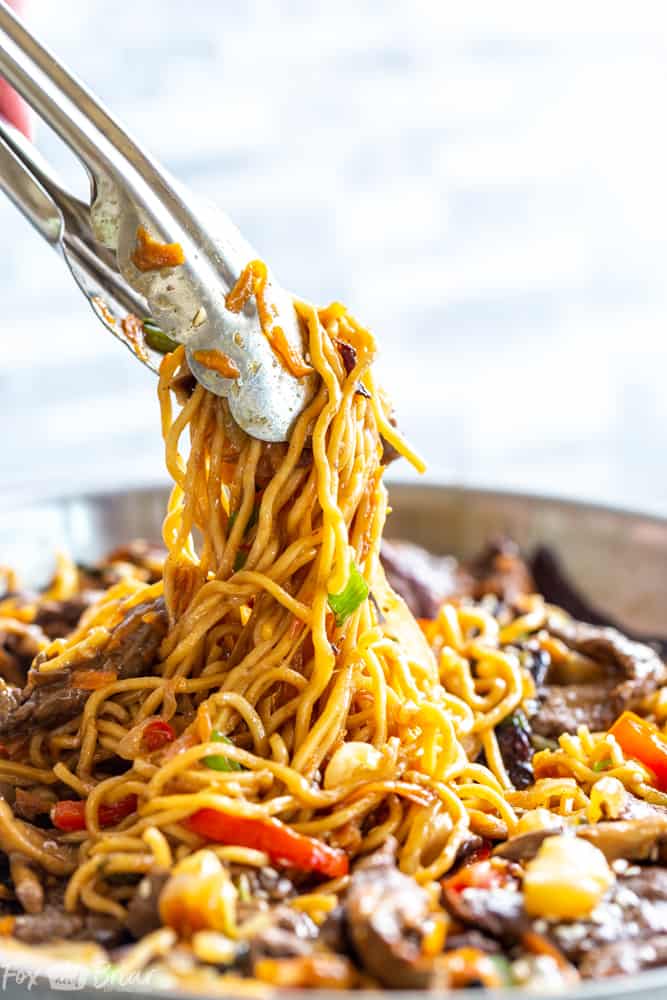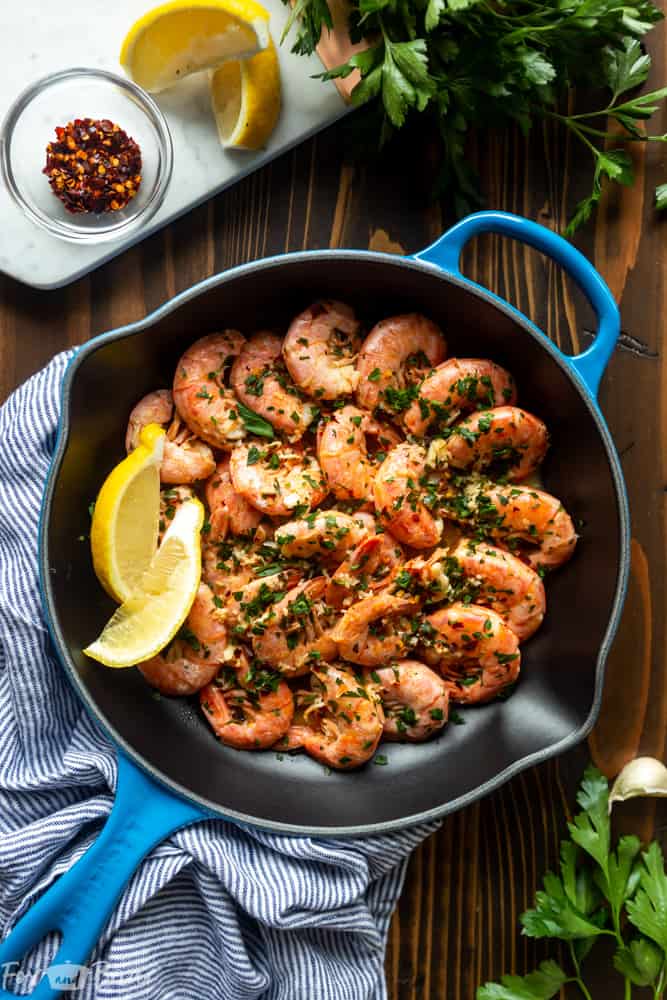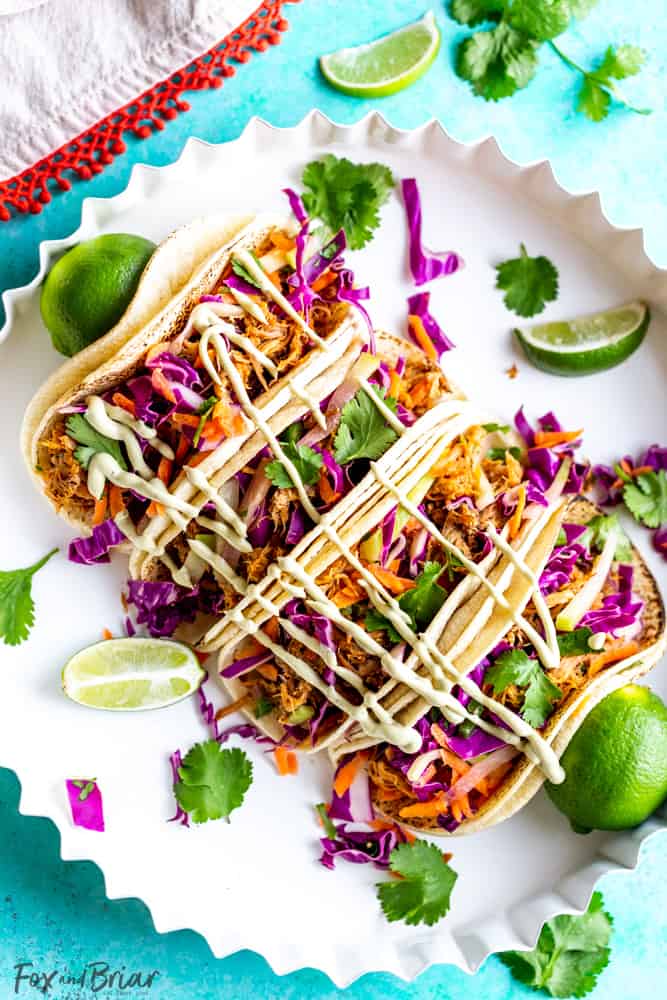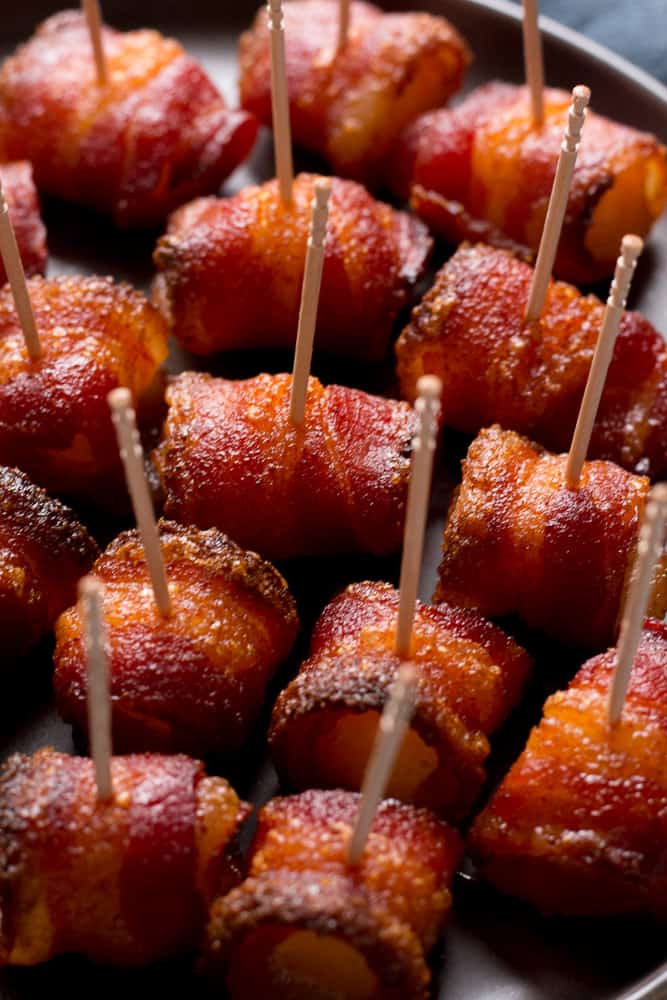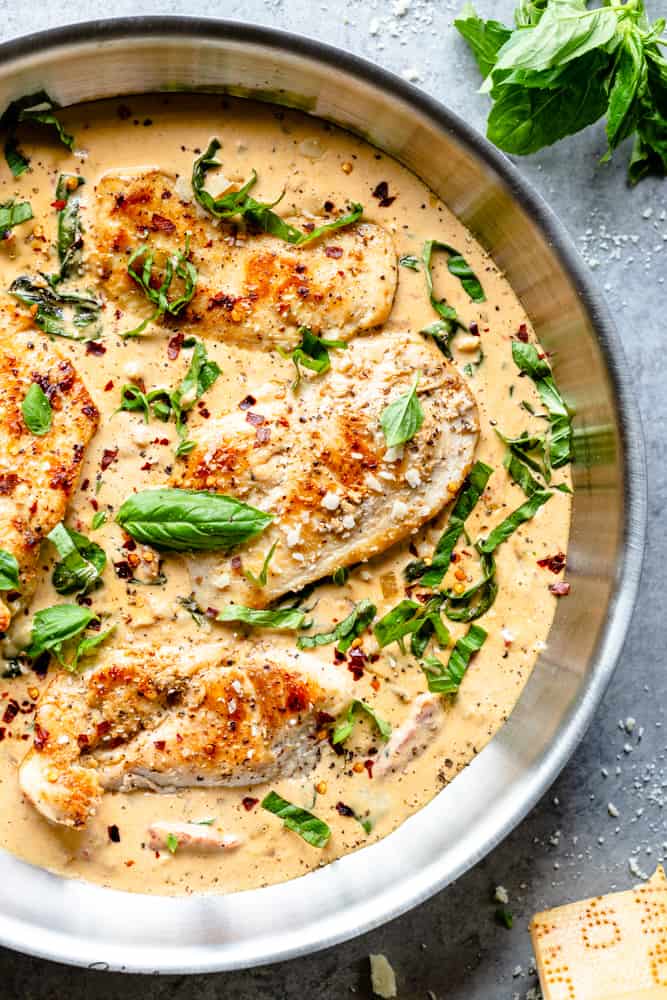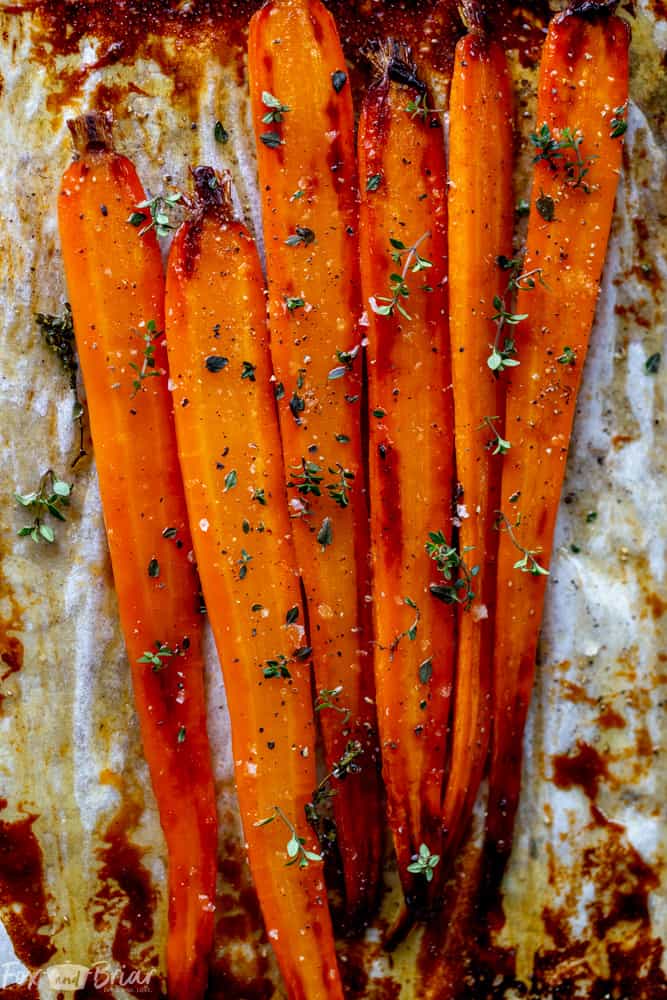 4. Creamy Parmesan Basil Shrimp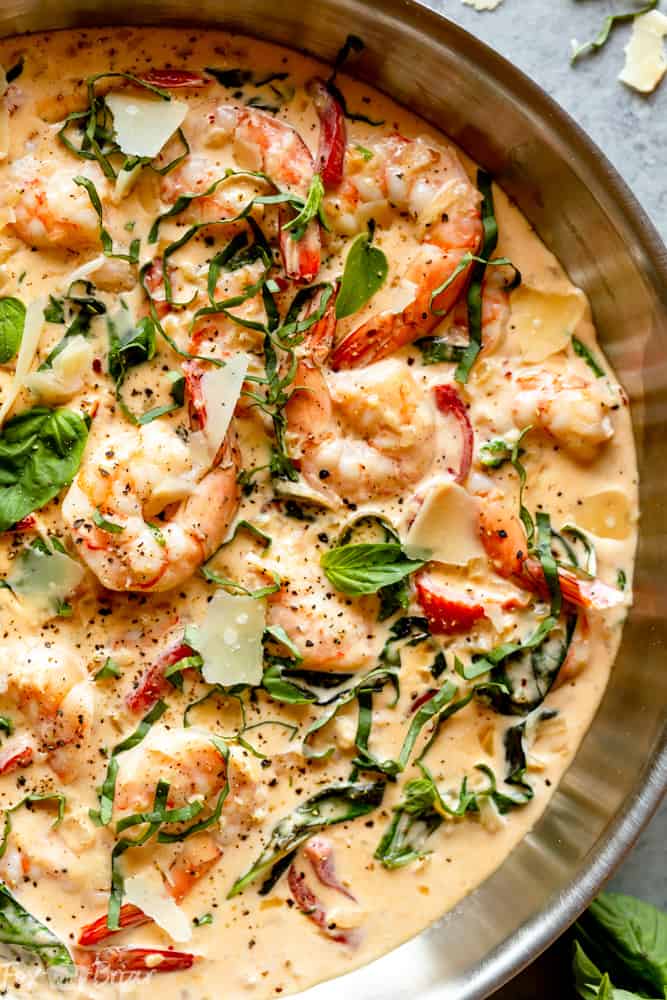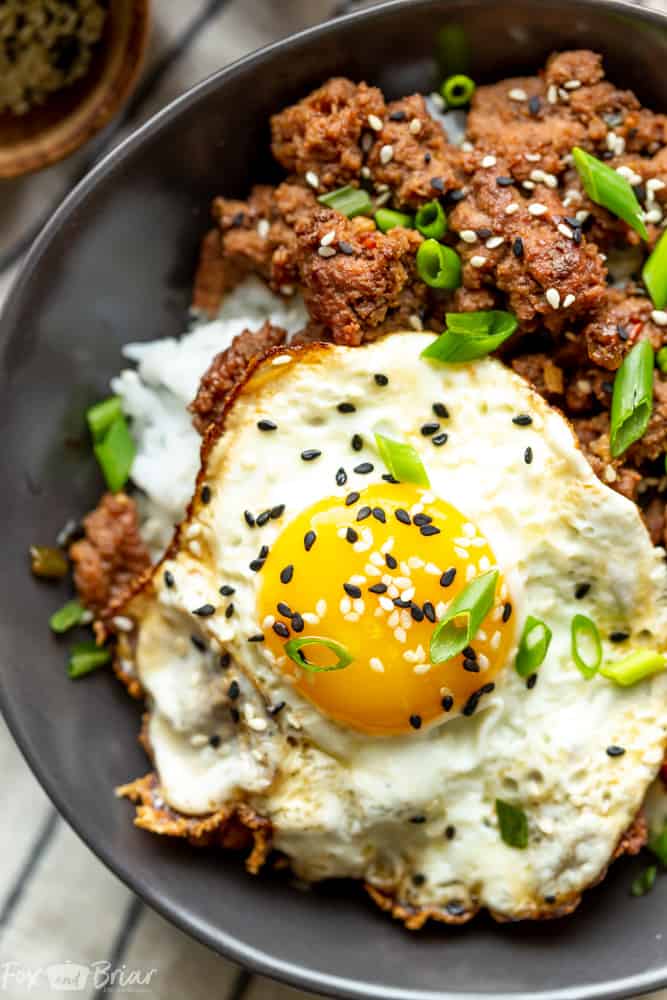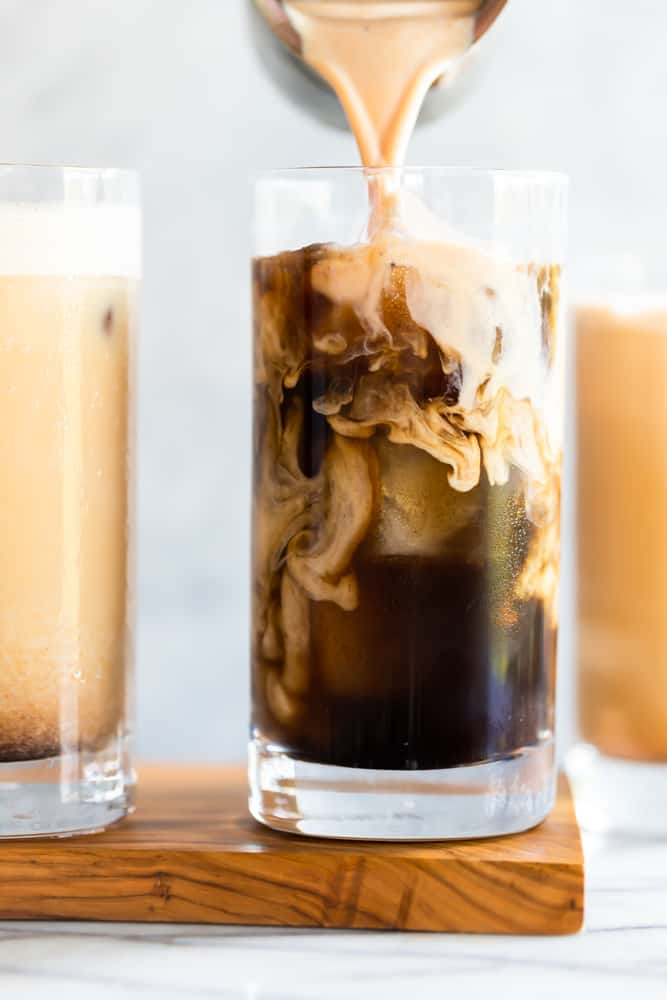 Did you make one of these recipes?  Which one was your favorite?  Be sure to leave a comment letting me know which one!