After sharing my most popular posts of 2018, I wanted to share MY favorite posts of 2018. With blogging, you never know what is going to take off and what won't. Sometimes I'm sure things will be a huge it but they never get much attention. So here are my favorite posts, some ended up being popular, some were a little overlooked – I hope you find something new!
15. Creamy Pasta with Pancetta and Peas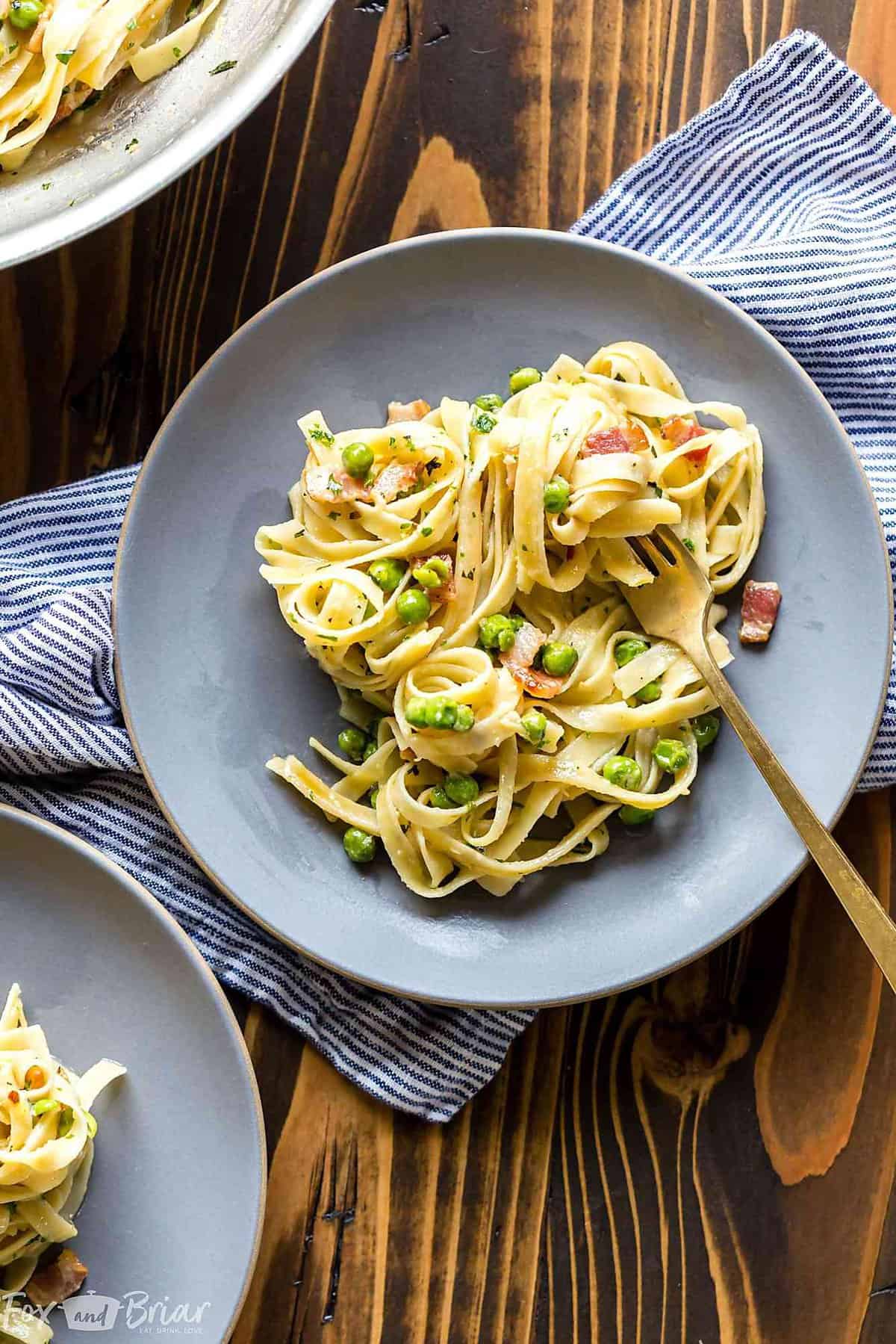 This quick Creamy Pasta with Pancetta and Peas only takes 15 minutes and is an easy and elegant dinner for any night of the week! Get the recipe HERE.
14. Easy Apple Crisp

I've been making this Easy Apple Crisp Recipe for years and I was so excited to finally share it. It is one of the best apple desserts you can make!  This old fashioned apple crisp takes only a few minutes to prepare and has a delicious crumb topping. Get the recipe HERE.
13. PUMPKIN BREAD RECIPE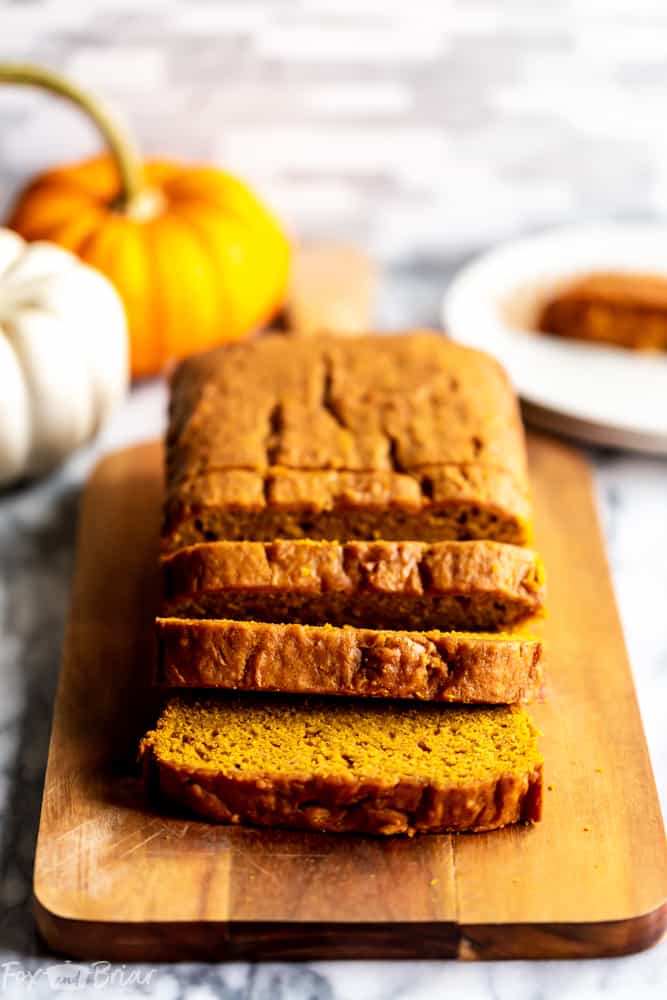 I tested this pumpkin bread recipe countless times until I got it just how I wanted it.   This Pumpkin Loaf is moist and full of autumn spices. Get the recipe HERE.
12. EASY BROCCOLI AND SHRIMP STIR FRY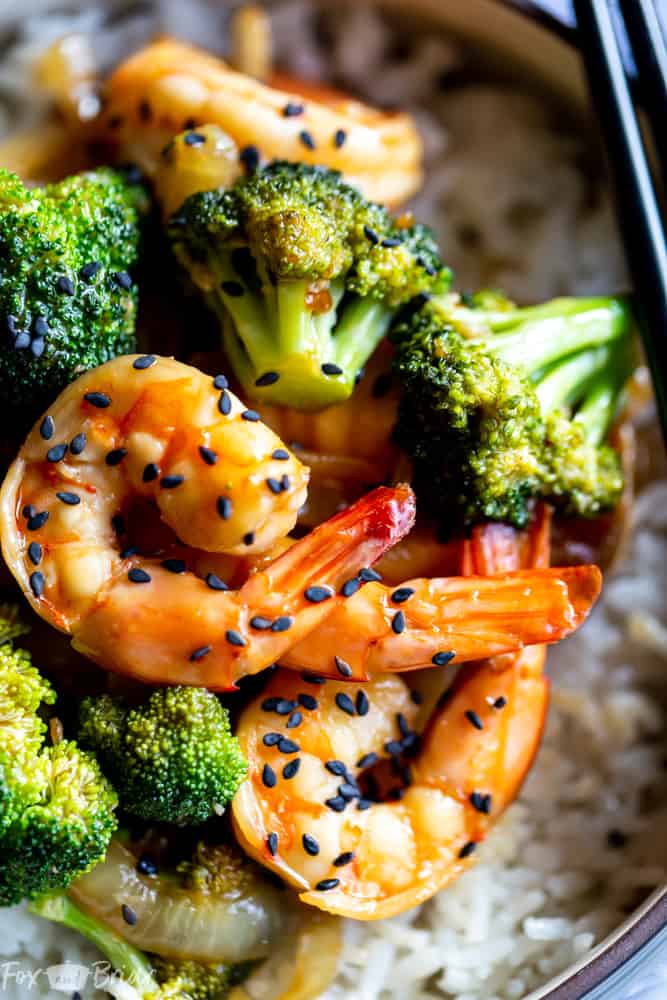 This Quick and Easy Broccoli and Shrimp Stir Fry is a healthy and delicious 20 minute dinner! Skip the takeout and make this instead! Get the recipe HERE.
11. FRESH SUMMER CORN SALAD RECIPE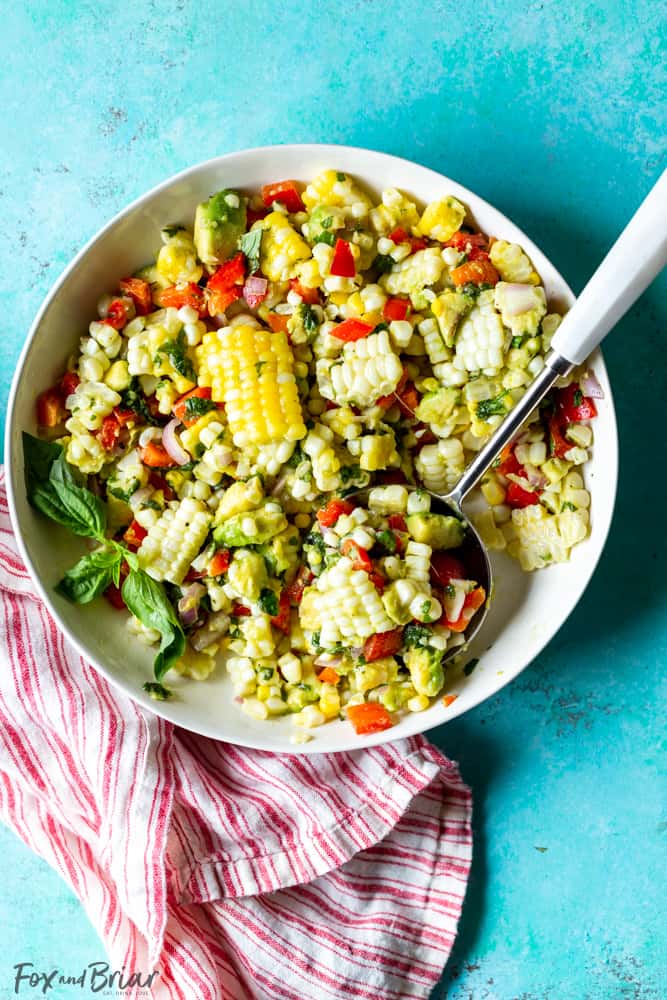 This Fresh Summer Corn Salad is the best side dish to bring to a BBQ, cookout or picnic!  Using fresh summer produce, it can be made ahead of time and tastes like summer! Get the recipe HERE.
10. Cauliflower Rice Turkey Taco Skillet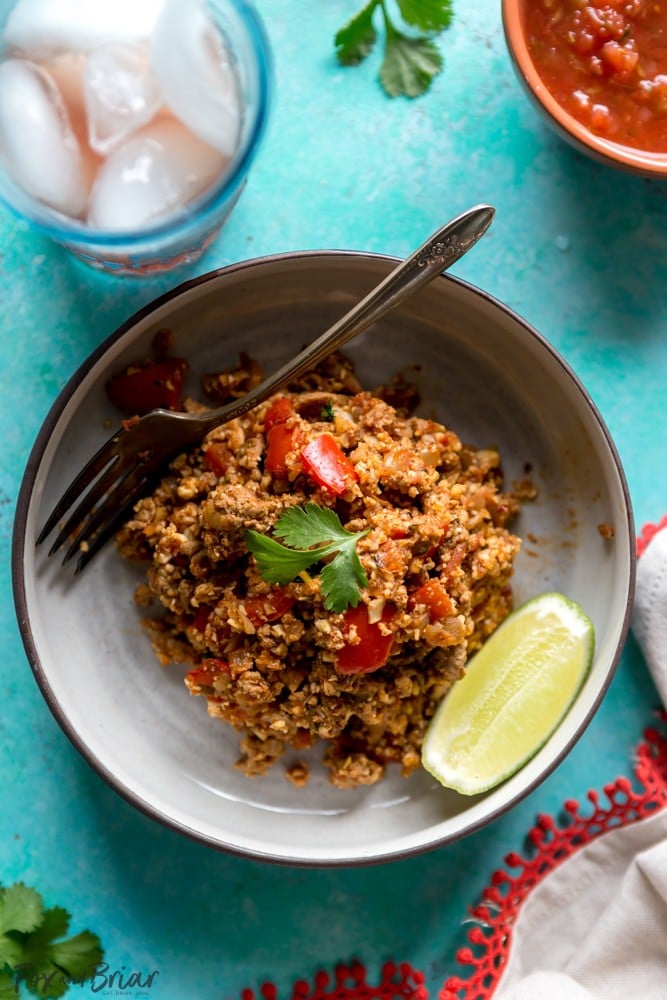 This Healthy Cauliflower Rice Turkey Taco Skillet is a quick and easy low carb dinner. It takes less than 30 minutes to prepare and is packed with veggies! Get the recipe HERE.
9. HOW TO MAKE THE BEST BACON (PLUS 4 BACON FLAVORS!)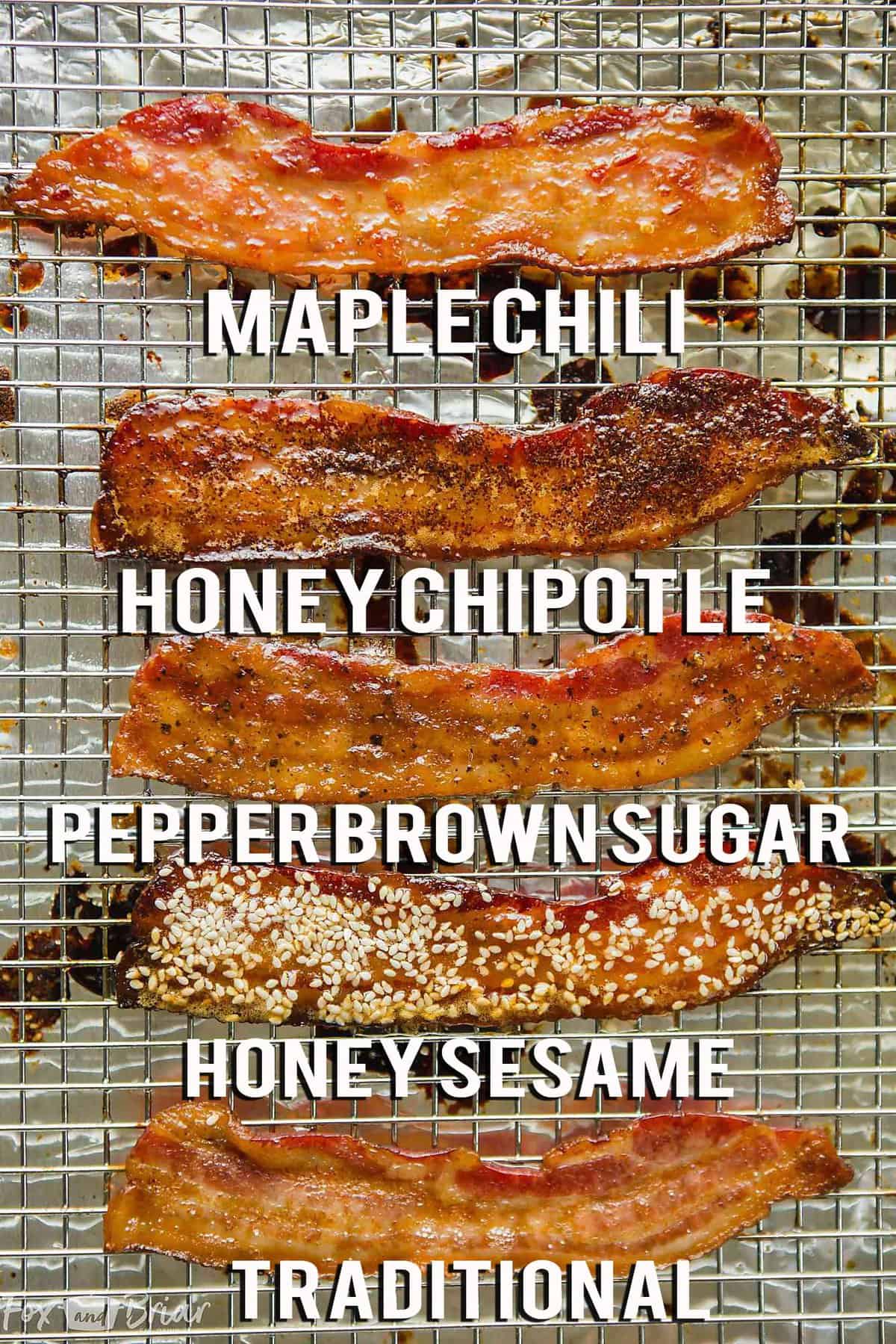 This is the best way to make bacon!  Make perfect bacon every time by baking it in the oven.  I also show you how to make flavored bacon with four delicious flavors for bacon! Get the recipe HERE.
8. RASPBERRY SWIRL BROWNIE SUNDAE FOR TWO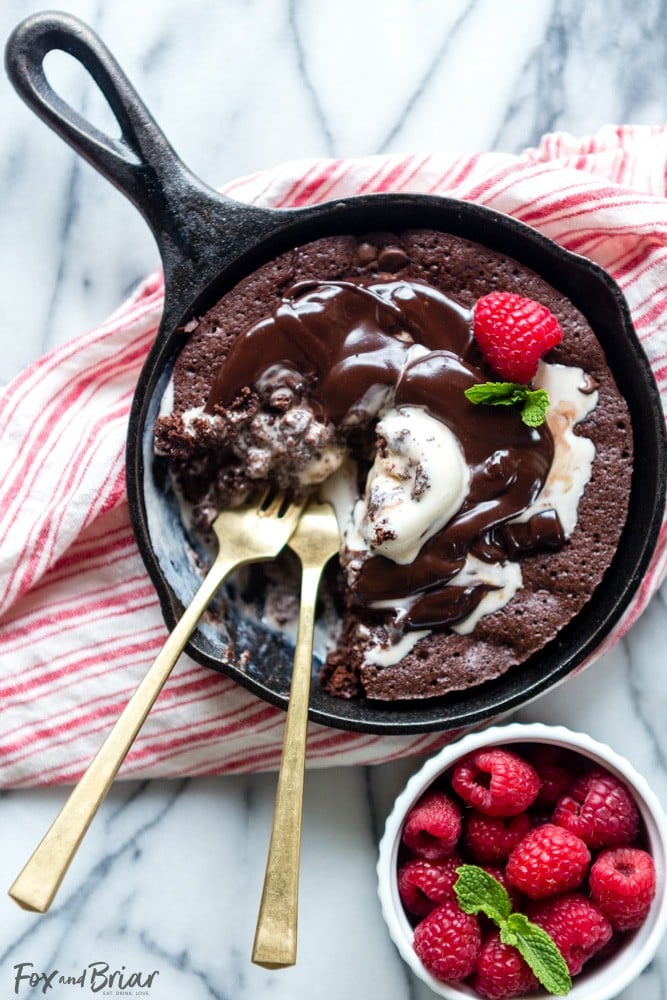 Because who doesn't love a warm, gooey brownie straight from the oven? Make this one bowl Raspberry Swirl Brownie Sundae for Two.  It's the best small batch fudgy brownie for two ever!  This is perfect for Valentine's day or date night at home! Get the recipe HERE.
7. Shrimp Scampi with White Wine
This Shrimp Scampi with White Wine has a garlicky, buttery sauce, balanced by the bright freshness of wine, lemon juice and parsley. It's fantastic mixed with pasta, over rice, or just with crusty bread for dipping in the sauce. Get the recipe HERE.
6. BUNNY BAIT (EASTER TRAIL MIX)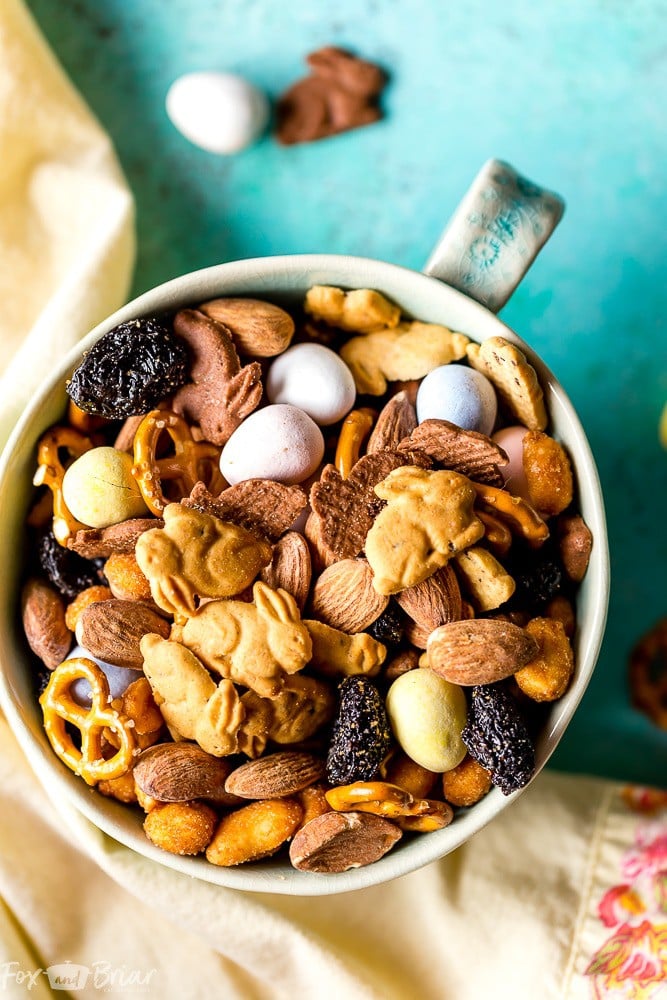 Bunny Bait is a fun Easter recipe idea – an Easter themed homemade trail mix!  This sweet and salty Easter snack mix is for kids and adults! Get the recipe HERE.
5. Cranberry Orange Sangria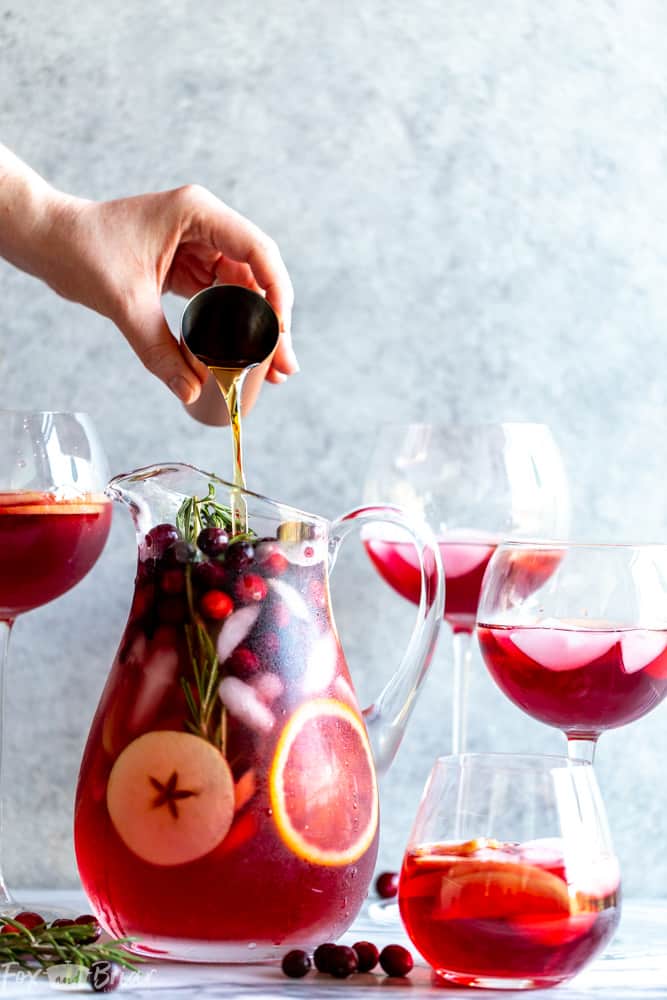 This Cranberry Orange Sangria Recipe is the perfect cocktail for Thanksgiving or Christmas parties!  Easy to mix together, and you can make it ahead of time, this festive sangria will be a hit! Get the recipe HERE.
4. THE BEST THAI PEANUT SAUCE RECIPE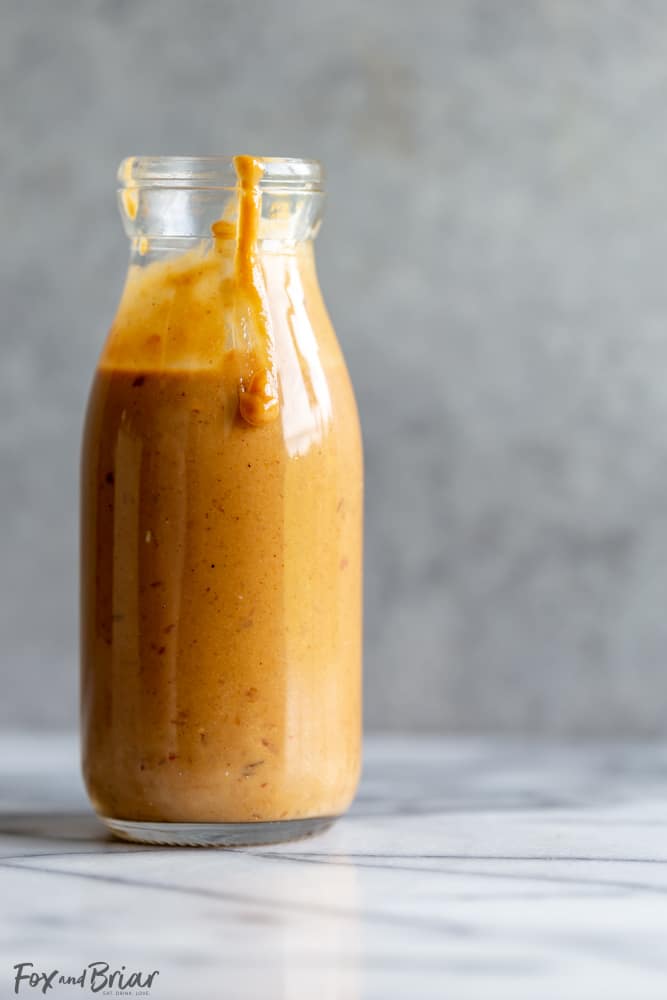 This Thai Peanut Sauce was years in the making.  It can be used as a dipping sauce, salad dressing, for peanut noodles or with chicken satay. Get the recipe HERE.
3. BUTTERMILK BLUEBERRY PANCAKES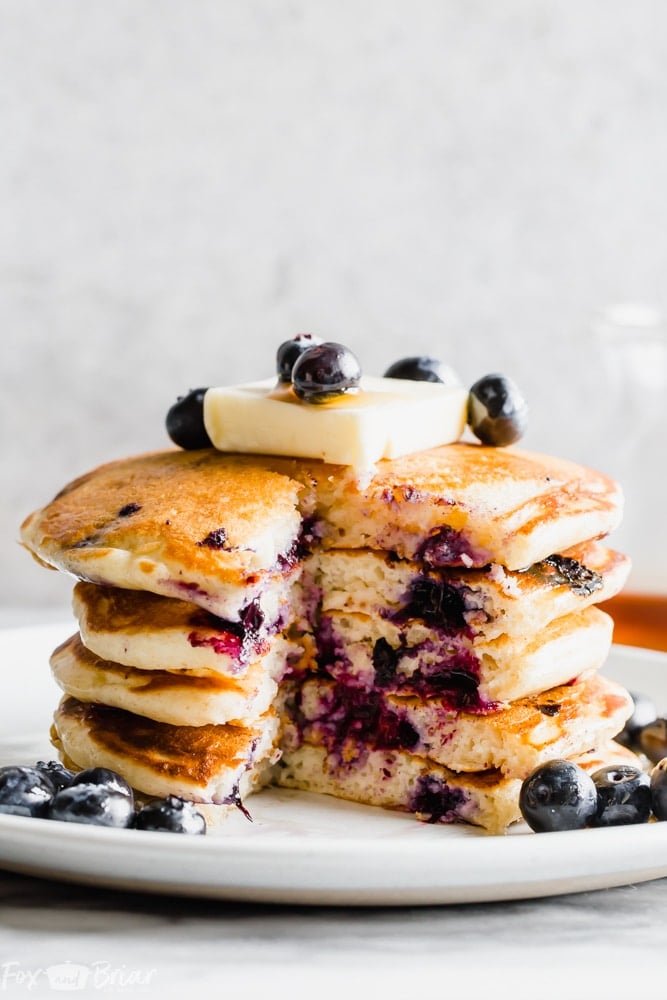 How to make the best buttermilk blueberry pancakes.  Fluffy and tender blueberry pancakes from scratch make the best weekend breakfast or brunch! Get the recipe HERE.
2. BEEF AND BROCCOLI RECIPE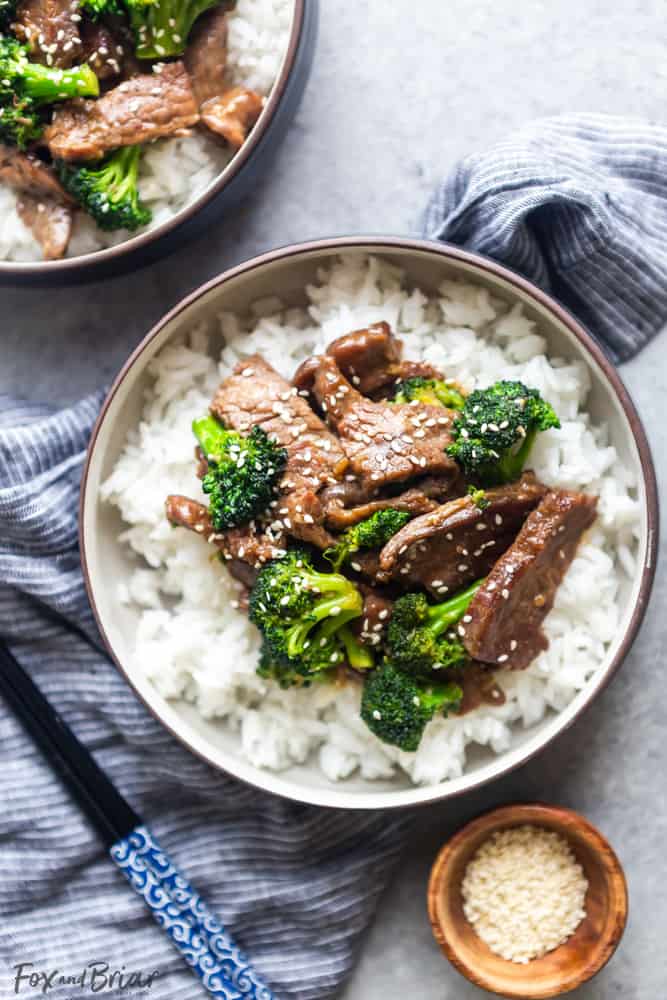 This Beef and Broccoli is better than takeout!  Make this easy Beef and Broccoli at home in under thirty minutes! Find out my secret tip to make the beef extra tender. Get the recipe HERE.
1. How to make a Charcuterie Board
No party is complete without an epic charcuterie board.  Follow these step by step photos to learn how to make a charcuterie board that will impress everyone and keep your guests coming back for more! Get the recipe HERE.
Thank you for being here this year.  I can't wait to see what 2019 brings us!